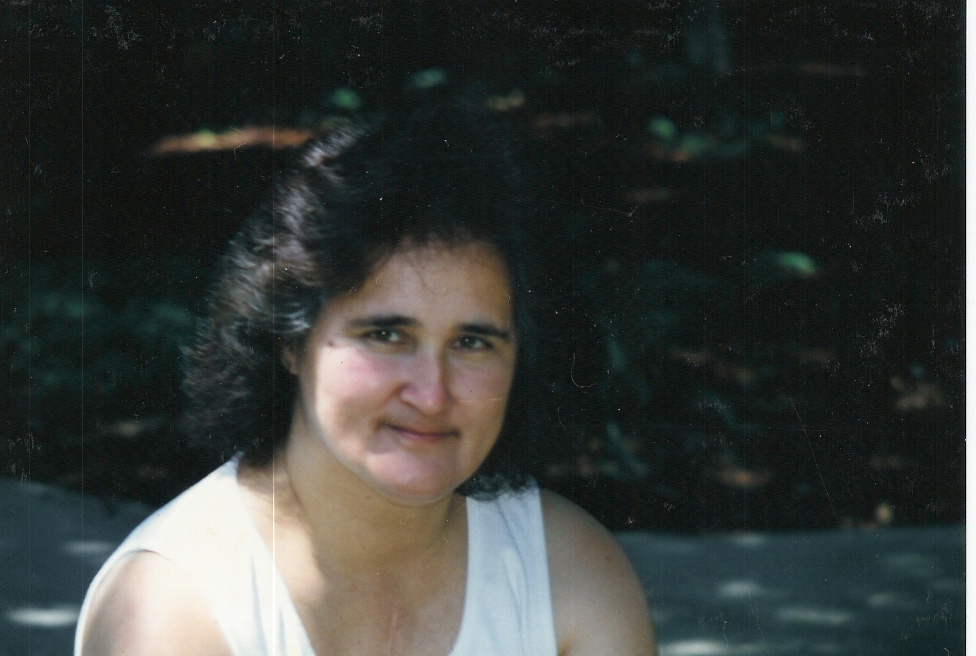 Mom
This is a picture of my Mom. She was the most beautiful person in the world. I lost her in September of 2005, and I miss her and think of her every day.
Aloha Oe Mama
Me Ke Aloha Pau'Ole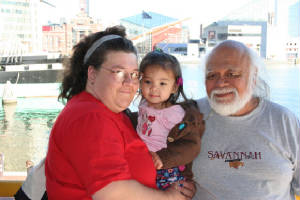 Dad
This is my Dad with his wife, Elizabeth, and my baby sister, Angelina. They live in Iowa, and though I don't get to see my baby sister much, I love her so very much.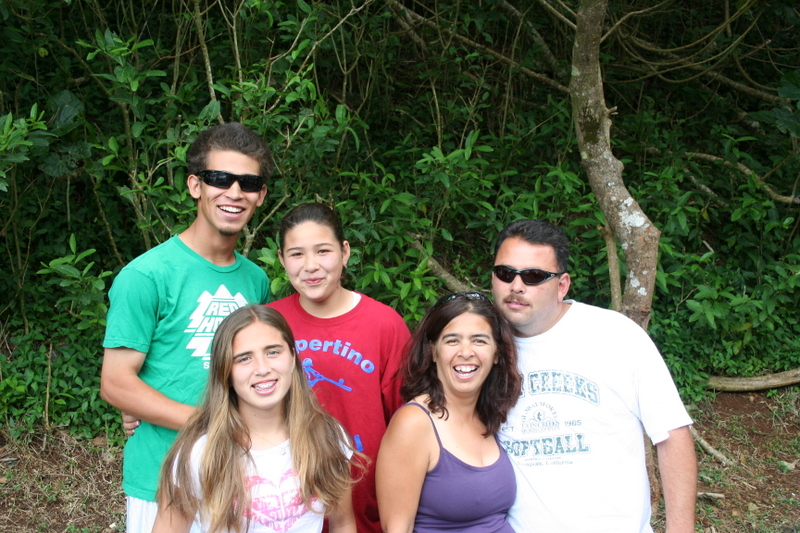 My Sister
This is my sister Margaret and her family.. They are a crazy bunch, but I love them all. Even though Aaron broke my heart when he gave up Santa Clara University to go to community college.. All over a girl.. Go figure.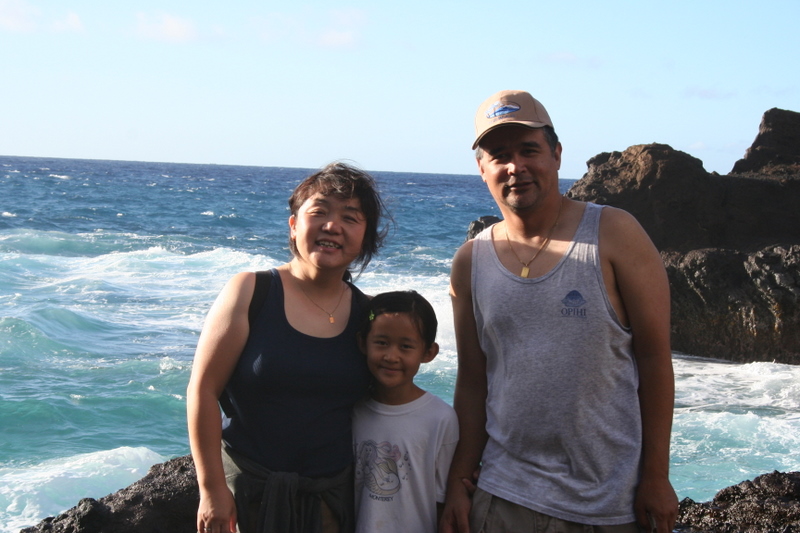 My Brother
This is my brother Edward, with his wife Asako, and their daughter, Amy. He and I have not always seen eye to eye, but I love him just the same. And I know in his own strange way he loves me too. They also have two other children that are not in this picture.